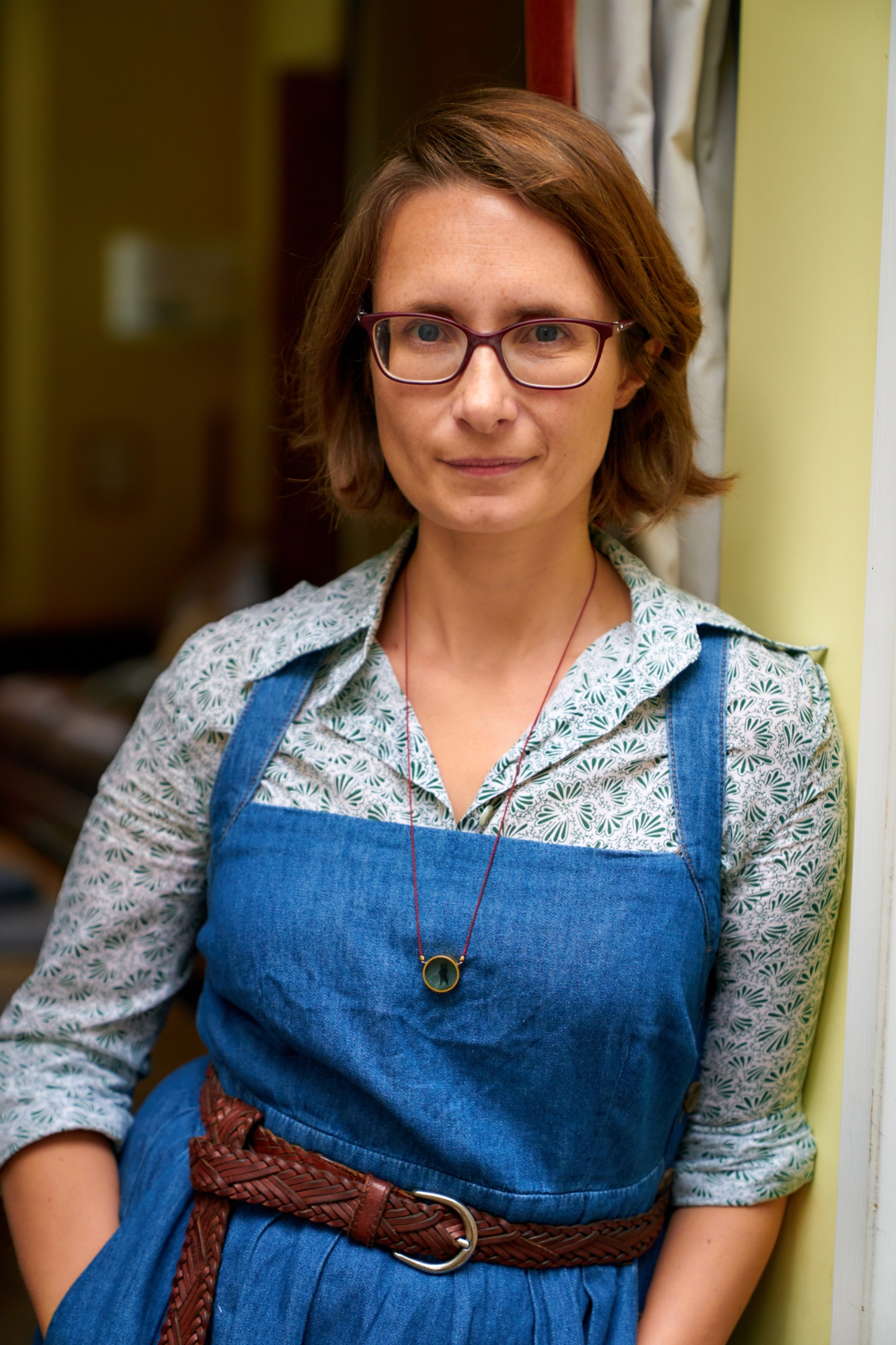 Working from home while juggling two ever growing children I source Victorian and Edwardian animal etchings which are edited and collaged to create contemporary designs. Ideas often come from my anthropomorphic take in the images I find in the old encyclopaedias I collect. They are talking points in a room which are appealing for children's rooms while retaining an intelligent and humorous adult style for a quirky touch in the living room.
Created with a sense of anthropomorphic wit the mix of Victorian illustrations with the stylish monochrome of the products means that they are equally suited to a classic home or a modern flat making them an excellent present for most tastes.
My most popular range are my lampshades which are far more than just appealing lighting. I start by creating a beautiful standalone print then adjust it to make the design work in the round of a shade. The designs are all finished with a gold detail or a carefully chosen splash of colour to offset the monochrome.
Photo Credit: Jason Harris