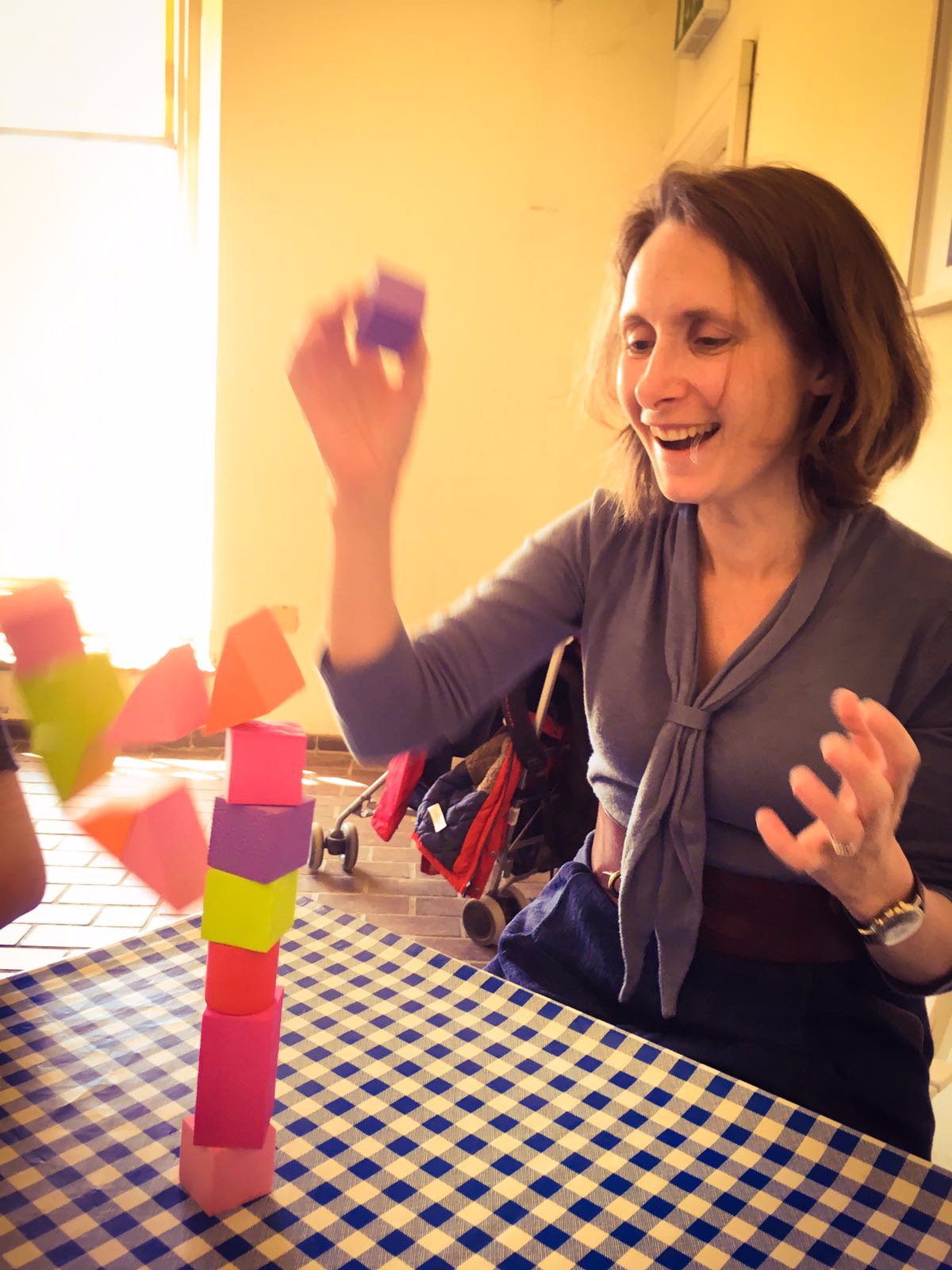 Created with a sense of anthropomorphic wit I source Victorian illustrations that have real character and use them collage like, to make prints that tell a tale, are educational but most importantly are fun! It starts with an idea inspired by the obvious (a trip to the zoo) or the not so obvious (hearing a well-known phrase, singing a nursery song for the umpteenth time). Then it's hunt for good antique animal images and the fun part of throwing them down to see if anything works or a story springs out. Occasionally I have a clear idea in my head of what I want... usually this is nothing like what I end up making!
The mix of Victorian illustrations with the stylish monochrome of the products means that they are equally suited to a classic home or a modern flat making them an excellent present for most tastes.
Quirky and educational my products are made with a keen eye to the personal touch.